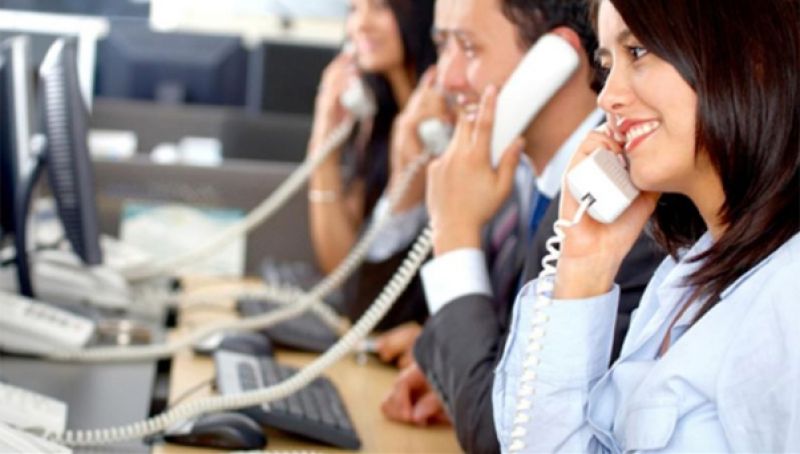 Famous for being a melting pot, the U.S. is a country whose inhabitants speak approximately 350 different languages. Besides English, the most widely spoken languages throughout the country are Spanish and Chinese.
Over 20% of the citizens speak a different language than English at home, according to a report of the U.S. Census Bureau from 2016.
For law firms, this represents a challenging aspect, as good communication with the client is essential.
Without a way of talking with this demographic, you will lose the opportunity to receive a considerable number of cases.
Therefore, introducing a bilingual call answering service can bring great benefits to your business. One of the advantages of having a bilingual call answering service is removing the language barrier between the client and the attorney. Although the majority of the population which speaks a different language also knows English, they will certainly feel more comfortable if they are able to communicate in their native language.
Another important aspect of having a member of the team who is fluent in another language and who can establish a strong connection with the client is finance. By having a bilingual call answering service, you will not miss the opportunity to pursue cases which you will otherwise not be able to work on, which will bring profit to your law firm.
Client retention is another benefit you can enjoy if you introduce a bilingual call answering service
Your clients will undoubtedly feel more valued and respected if they can freely communicate with your team in their native language and they are also more likely to refer you to other people who need legal representation, which will increase the reputation and revenue of your business.
Additionally, you will gain their loyalty by providing this service, as they will feel more welcomed to contact you in the future. Last but not least, the staffing cost will also be reduced since you will only need one or two members who are bilingual in order to have better communication with your prospective clients. This solution will save time as well since your staff will not struggle to understand what a client is requesting.
Your team will be able to focus on more important aspects of the legal process if the language barrier is completely removed.
Are you a law firm which needs to boost your reputation or which could use a helping hand with your leads? If so, please feel free to contact Atraxia Media, as we will meticulously take care of every aspect which requires attention and improvement, from vetting cases to organizing effective marketing campaigns. You can give us a call at 858.815.3501, e-mail us or fill out the form on our contact page.