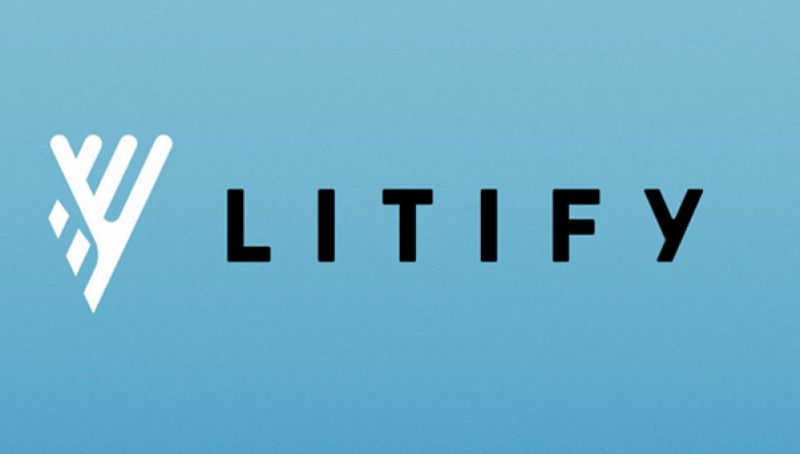 One of the numerous challenges of handling class action lawsuits is organizing the claims the attorney receives. However, by employing Litify, a great solution which is comprised of 4 applications, you can immediately figure out whether the person who is behind a claim suffered the same type of injury as the rest of the plaintiffs.
Additionally, it helps you create a precise questionnaire which will help you determine which cases are high-priority and it also allows you to sign the clients up in the application right away. This innovative solution provides a tremendous amount of assistance and eases the legal process of class action lawsuits to a substantial extent.
It helps attorneys manage every aspect of a case, including documents, intakes, client interaction, finance and referrals. Litify offers you the option of accessing it directly from your inbox and saving individual emails or full threads to parties and matters as well. Moreover, the application provides the opportunity to assign tasks to individual members of your team and you can follow their completion in real time. This way, the entire legal team will be synchronized and your work will be greatly simplified.
The 4 core aspects of Litify
intakes - if a lead qualifies as a case, the person behind it automatically becomes a client
matters - this part of Litify allows you to handle matters in an effective manner and provide a consistent and pleasant client experience to the people who contact your law firm
docs - your documents will be connected with your intakes, tasks and matters
insights - the application will generate reports for every case you pursue so as to allow you to observe and understand each part of your business and detect any potential problems
Litify allows you to create the formula that suits best your law firm.
It is customizable and scalable to your business. With a single application, your handling of class action lawsuits will become as simpler and easier as never before.
If you are a law firm which needs assistance with case management or advertising, Atraxia Media is the solution you are looking for. We will carefully take care of every aspect which requires attention and can also implement Litify if we believe it could improve your business. Feel free to give us a call at 858.815.3501, e-mail us or fill out the form on our contact page.