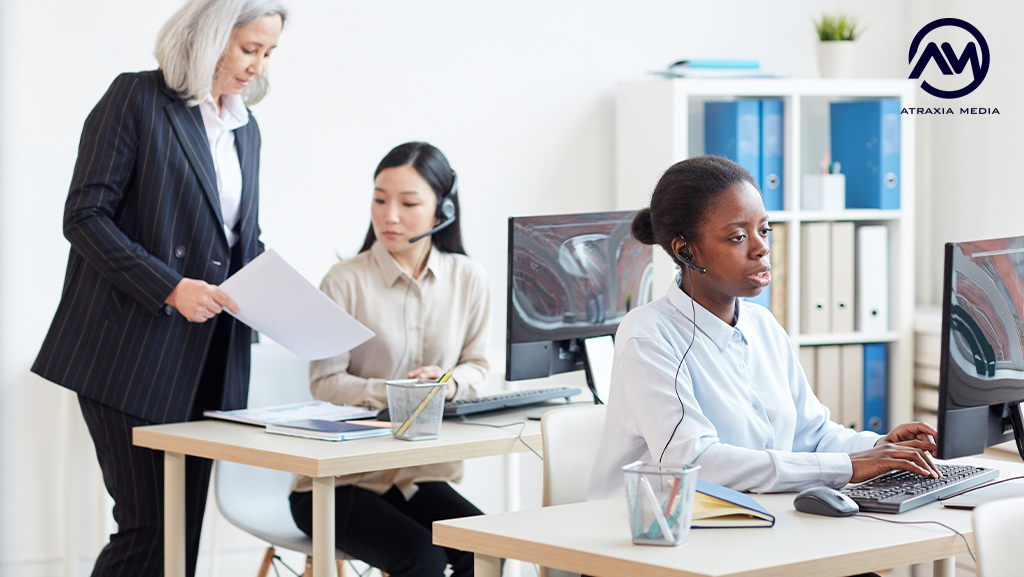 While we may not hear about them too often, legal intake specialists are lawyers' second pair of ears and designated right hand.
In fact, they are the first person who will get the details on a claim from a potential client and ensure their wellbeing.
Deciding to work with legal intake specialists will not only make your job easier but will also increase your client base and your business's reach without feeling suffocated and understaffed.
You could say they're a professional shoulder to cry on while making the necessary arrangements to get cases to the best law professional. So, why are intake specialists essential, and how do they help lawyers?
What Do Legal Intake Specialists Do?
Think of legal intake specialists as the first pitstop in getting a client's legal affairs in order. They are the first point of contact who will ensure that a case is well represented and researched to get what the client needs.
They are responsible for:
onboarding clients
scheduling appointments
managing and collecting client paperwork
monitoring all income calls at the law firm
ensuring they get the best information on a case
serving as the "friendly face and voice" of the firm
Furthermore, while legal intake specialists cannot offer legal advice, they are trained to collect client information in the most efficient way possible and pass it along to an attorney.
Isn't It Easier for a Law Firm to Work Directly with Clients?
The surprising answer is no. While lawyers are excellent at their jobs and are a crucial asset in a client's case, they are not trained or equipped to handle the psychological part of their jobs which is an important skill for forging long-lasting professional relationships.
Often, aside from professional legal advice, clients need someone to hear their pain and feel listened to. The following are the skills that legal intake specialists are trained to master:
legal terminology
exercising patience and empathy when talking to a potential client
using the right tone depending on the client they're talking to
understanding the client's needs immediately
helping clients on what to do next and what the next steps are
efficient multi-taskers with excellent customer service skills
Why Should a Law Firm Work with a Legal Intake Specialist?
Legal intake specialists are an invaluable resource for law firms when it comes to dealing with the everyday nitty-gritty: phones ringing off the hook, pre-screening clients, signing cases, overflowing inboxes, obtaining work history, medical records, and other important documents that help build a case.
By handing over the bureaucratic tasks, as a law firm, you have the freedom to deal with the legal part of the job that you've been hired to do without worrying about the smaller details, which in contrast, if not taken care of, can make or break your case.
Furthermore, dealing with a constant influx of leads might feel overwhelming and eventually lead to a substantial loss of clientele. By working with legal intake specialists, you will hand over a crucial part of your business to increase revenue: converting incoming leads.
Atraxia Media Can Help Your Law Firm Handle Demanding Client Influx and Raise Your Revenue
Finally, making sure that you are the best aid to clients is important, and the best way to achieve that is to have a top-notch team of specialists who will handle any inbound and outbound business coming your way.
At Atraxia Media, we specialize in helping law firms increase their revenue, including services like intake services, signed contracts, lead generation, and social media advertising.
So, if you are feeling overwhelmed with the inbound flux of clients and would like to work with someone who can help increase your firm's revenue while also allowing you to focus on your job, please call or contact us via the contact form.