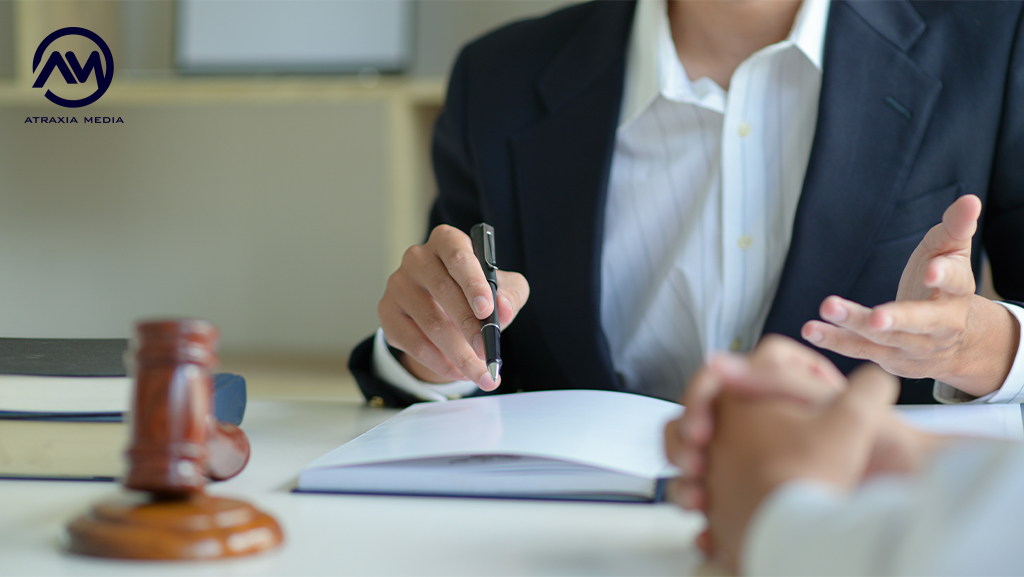 Legal intake forms are a good way to ensure that potential clients offer the correct information and are a practical tool to expedite the process by clearing legal questions, compliance issues, client claims, questions, etc.
So, having a legal form, especially in a downloadable format, on your legal firm's website is strongly advisable; it's more accessible and easier for clients to fill out their personal information.
However, as practical as these legal intake forms are, they're not enough to get the job done. Collecting information is crucial in building a client's case, but the next steps are just as important and that's where legal intake specialists come in.
If your law firm is considering hiring legal intake specialists to handle the tedious aspects of your job, but you're still unsure, we'll help you make the best decision for your firm and explain in more detail how legal intake specialists can make a difference with your business.
Legal Intake Specialists Work with Legal Intake Forms, Not the Other Way Around
The point we'd like to underline from the start is that legal intake specialists and legal forms are not mutually exclusive. On the contrary, you need both to maximize and successfully manage your client influx and business revenue.
Think of legal intake forms as tools and a means for legal intake specialists to go from point A to point Z, which most of the time entails:
processing new client paperwork in accordance with established legal requirements and protocols
obtaining any and all information, including medical and work history records from new clients by asking the right questions via interviews, phone calls, and surveys
answering and screening all incoming calls and emails from clients
making sure that admissions forms are correctly filled, signed, and filed
maintaining a professional relationship with colleagues and clients and making sure to resolve any upcoming issues or conflicts
abiding by strict client confidentiality
So, legal intake specialists are bonafide legal help that will take over the "new and upcoming" part of your business and prove to be an invaluable asset in managing client relationships while developing new ones to increase your law firm's reputation and revenue.
Contact Us to Discuss the Possibility of Increasing Your Law Firm's Reach
At Atraxia Media, we specialize in helping struggling and successful law firms who need professional guidance to achieve more with what they have without spending a fortune on unqualified help or struggling with unsuccessful strategies to increase and maintain their client flow or visibility.
We can take care of all outbound and inbound client sources to keep things running smoothly so you and your legal partners can focus on what matters: to counsel and defend your client's rights.
We specialize in lead generation, intake services, top-notch marketing techniques, and more. To know more about how we can help, give us a call today, and we'll discuss a possible strategy that works for you.